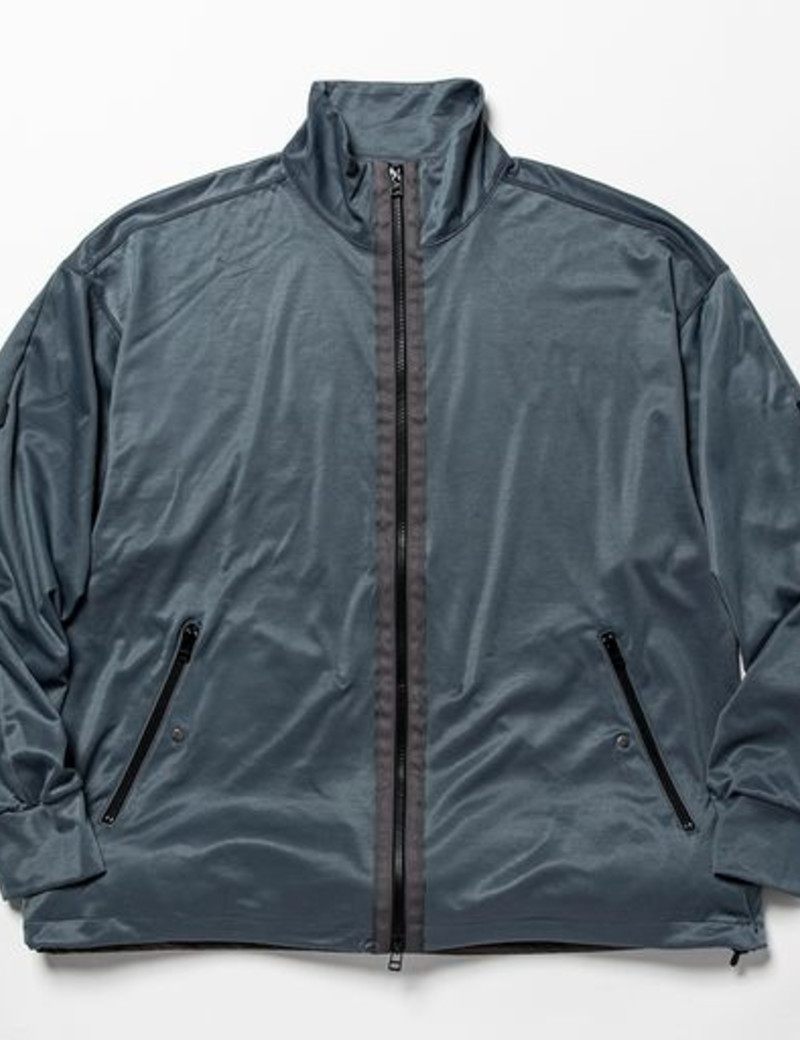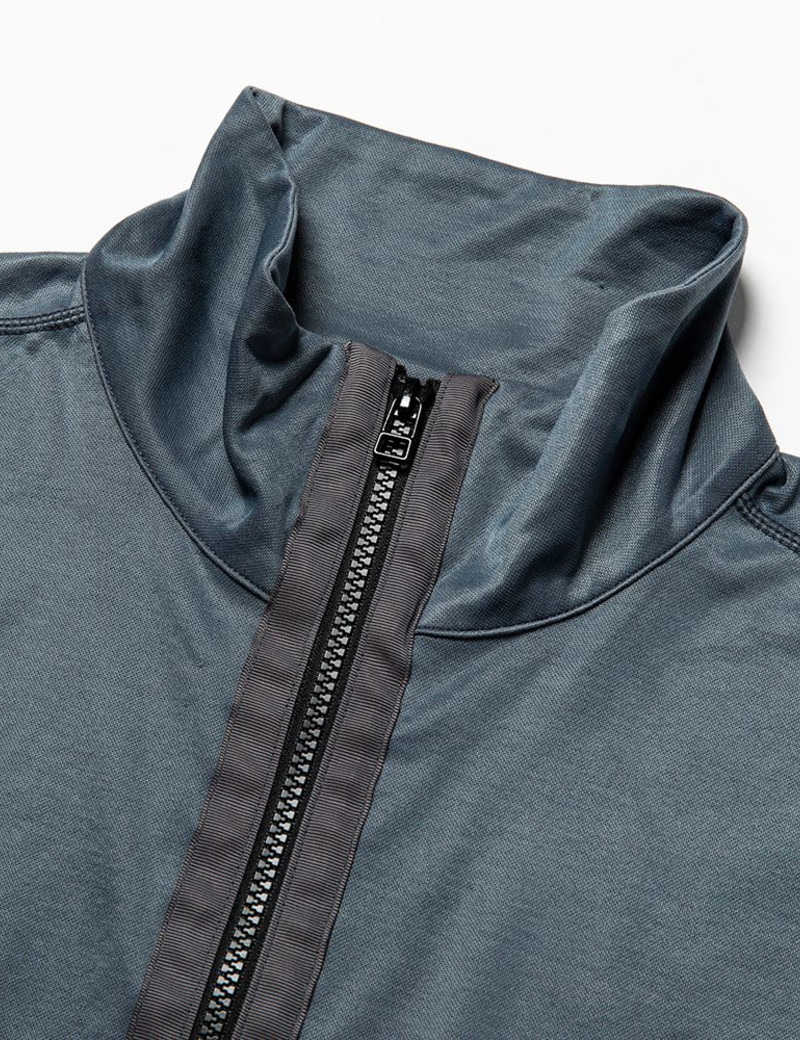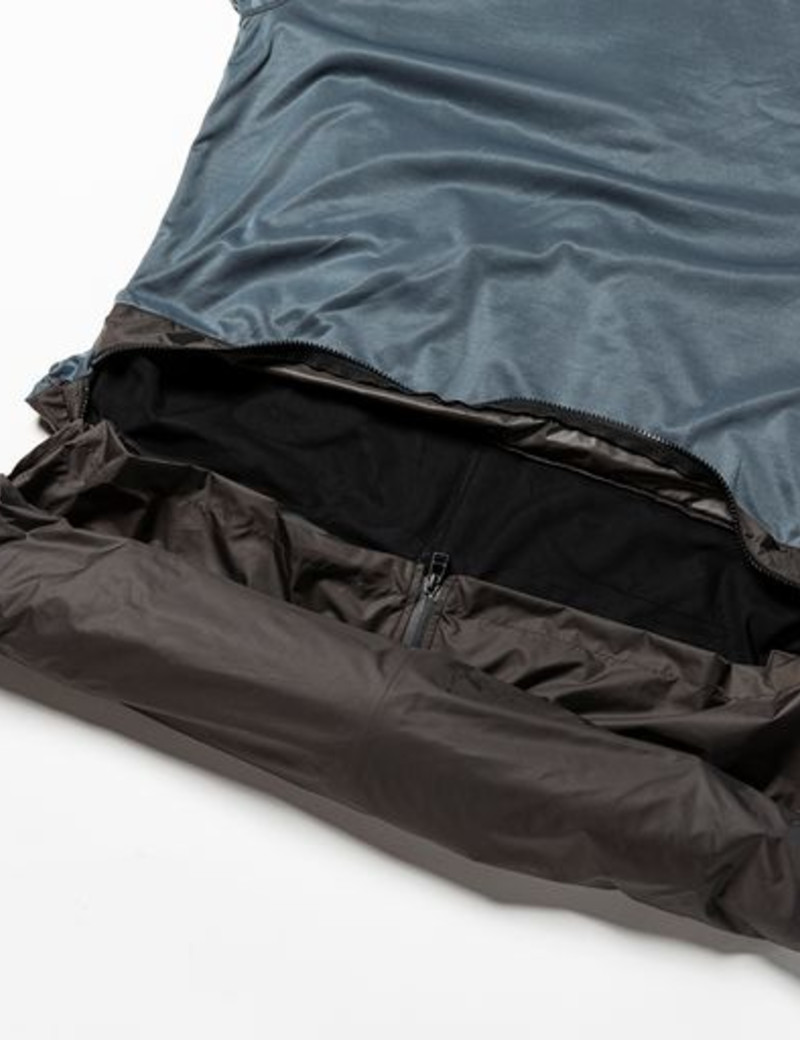 MEANSWHILE
MW-CT23103
Ice Touch Overwrap JK T 
Zip-up jacket using ice pack nylon material.
Ice pack nylon thread, which is a special thread, is used on the back of the fabric, and a material with enhanced contact cooling performance is adopted.
In addition, it has high moisture-proof performance, and it is difficult to feel the crowd when worn for a long time and keeps the inside comfortable.
There is a built-in Wayne breaker in the waist part, covering the windbreak, which is the weak point of the sweat material.
It can also be used as a simple neck pillow when rounded from the hem in the state of a sweatshirt.
In that case, fix it with a slide buckle on the sleeve.
Designed to respond to various situations from the city to the interior, from the interior to the cabin in one.
£531.25 (excl. VAT)
Product Code:
CCR0068974
Availability:
In Stock
Choose colour:

Choose size:

Share