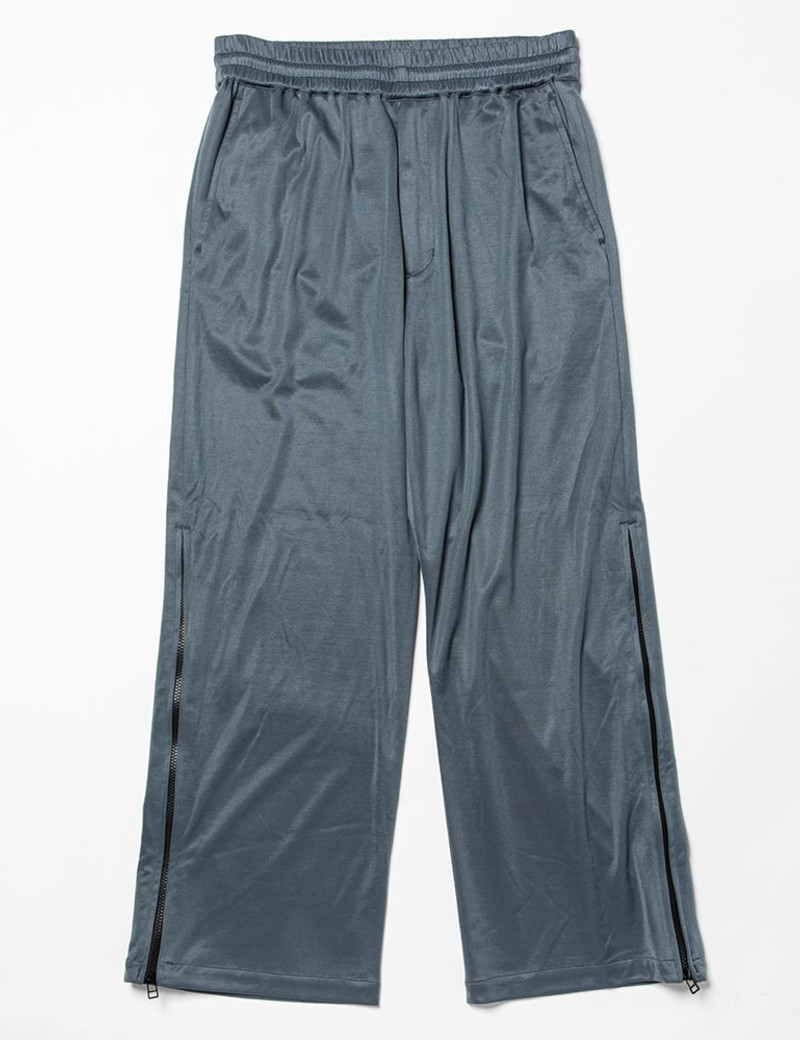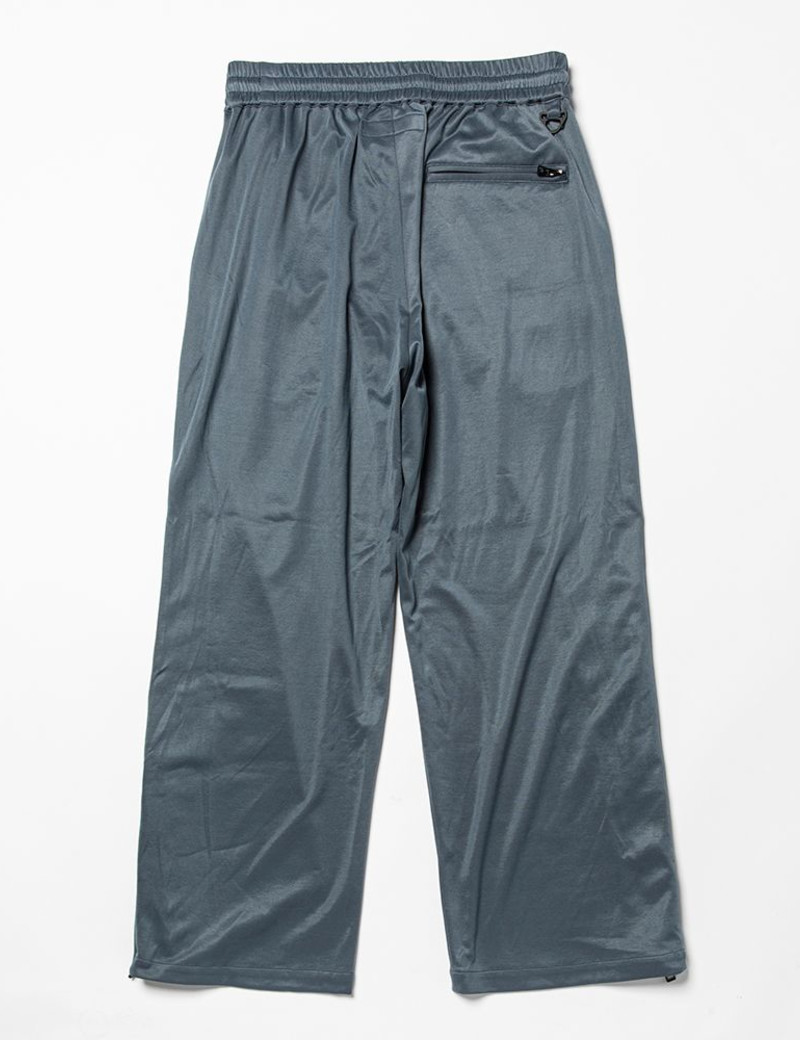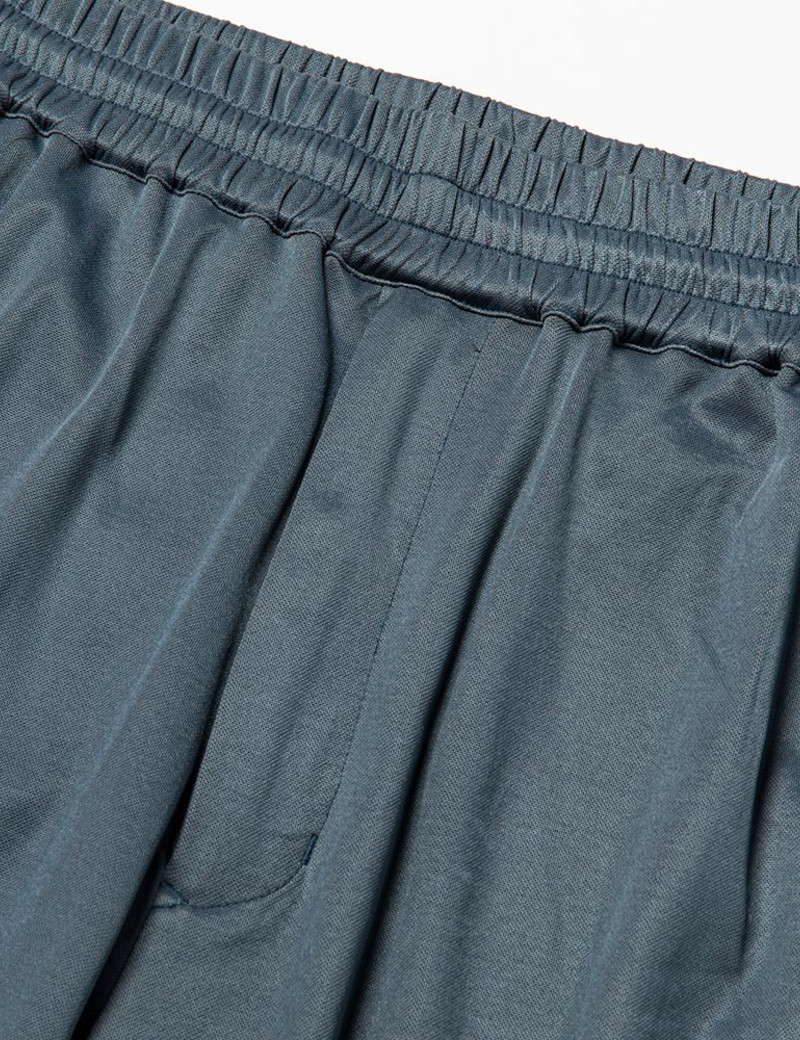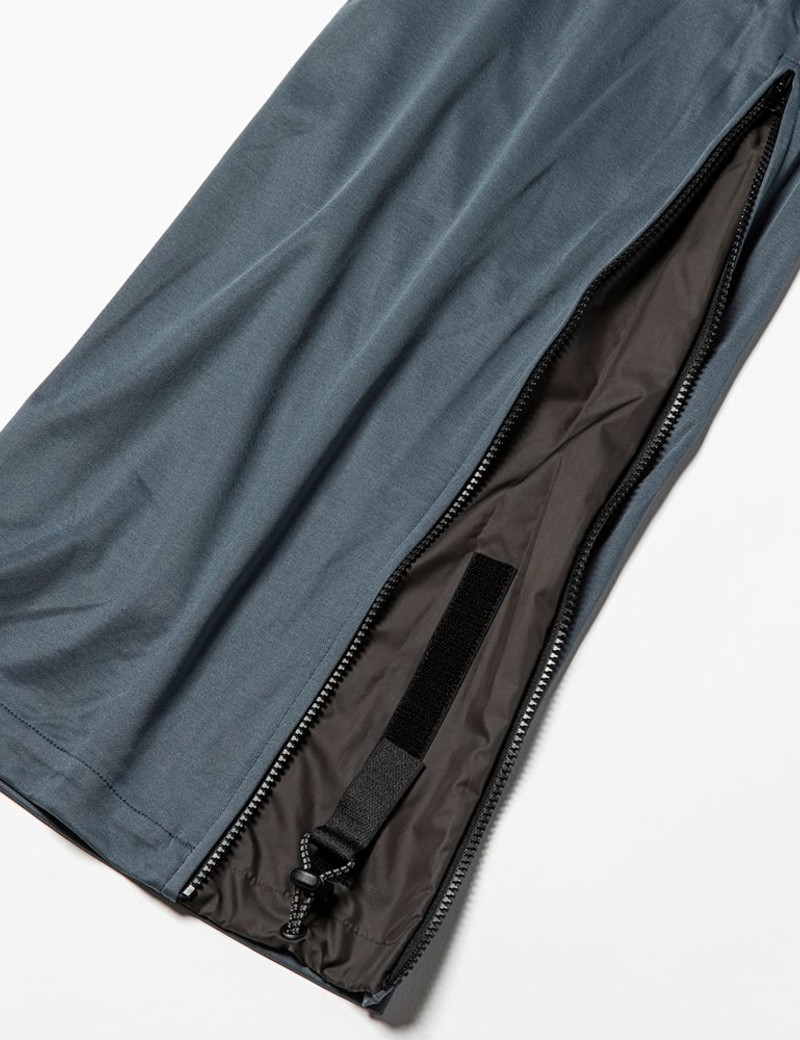 MEANSWHILE
MW-PT23105
Ice Touch Tracksuit PT
 Track pants made of ice pack nylon material.
Ice pack nylon thread, which is a special thread, is used on the back of the fabric, and a material with enhanced contact cooling performance is adopted.
In addition, it has high moisture-proof performance, and it is difficult to feel the crowd when worn for a long time and keeps the inside comfortable.
The silhouette can be adjusted by opening and closing the zipper on the side.
The hem has an elastic string.
£299.11 (excl. VAT)
Product Code:
CCR0068977
Availability:
In Stock
Choose colour:

Choose size:

Share