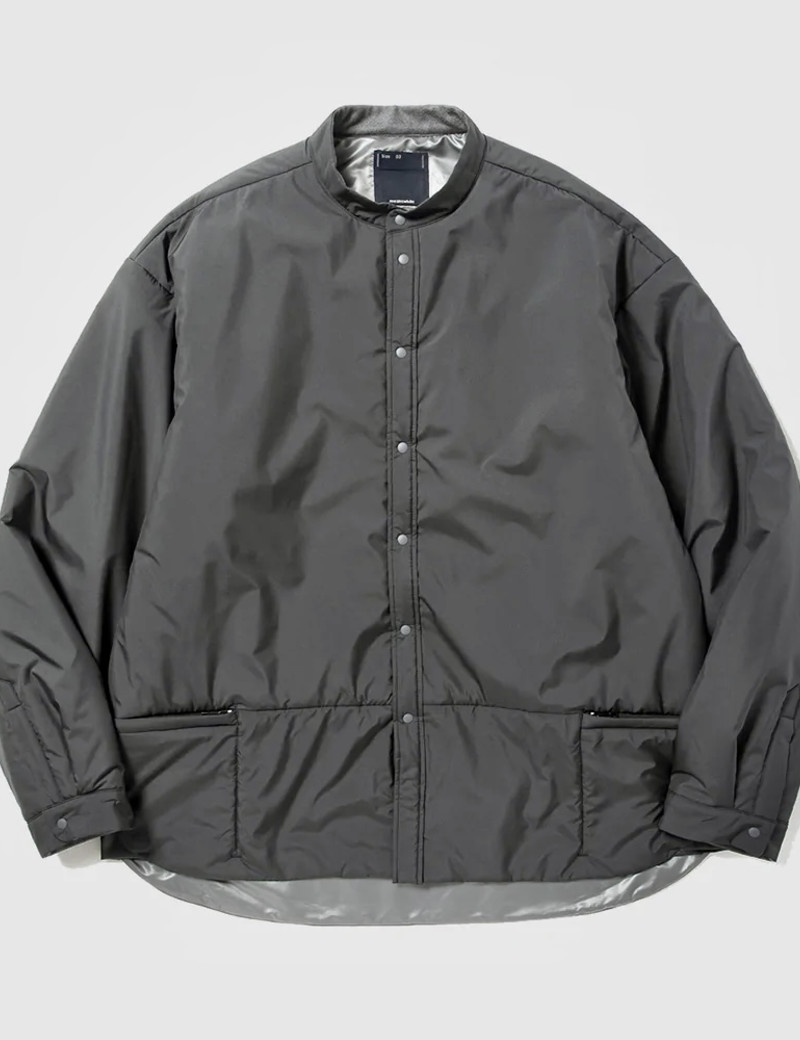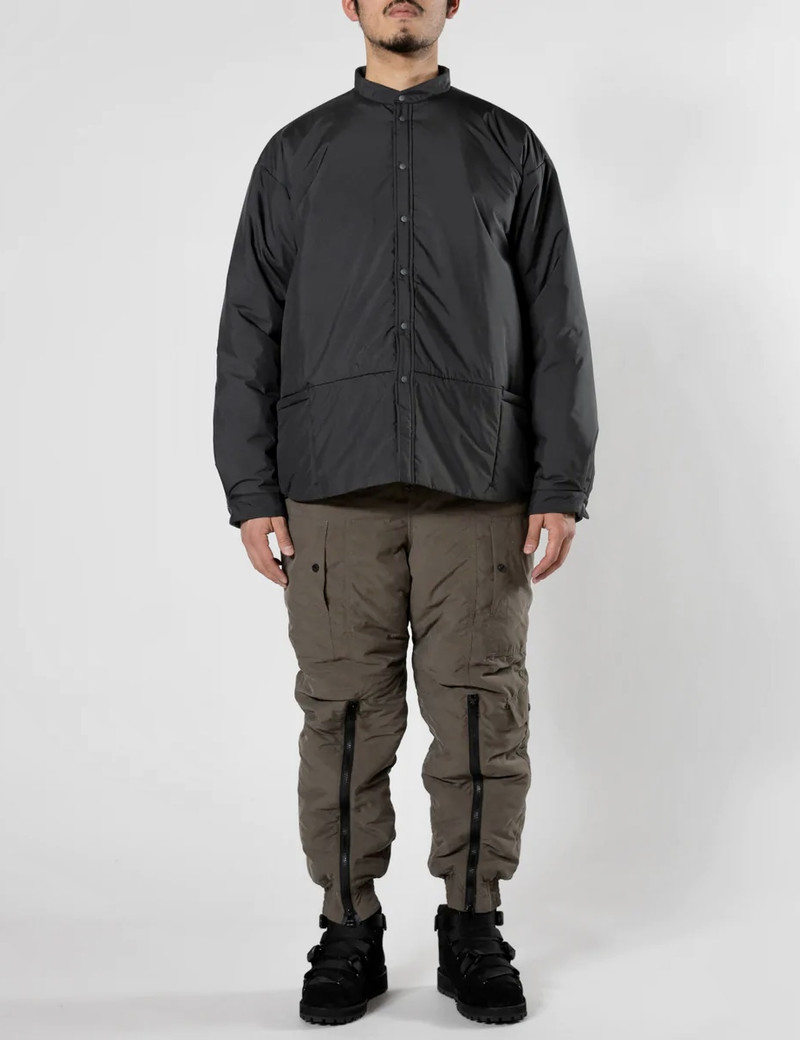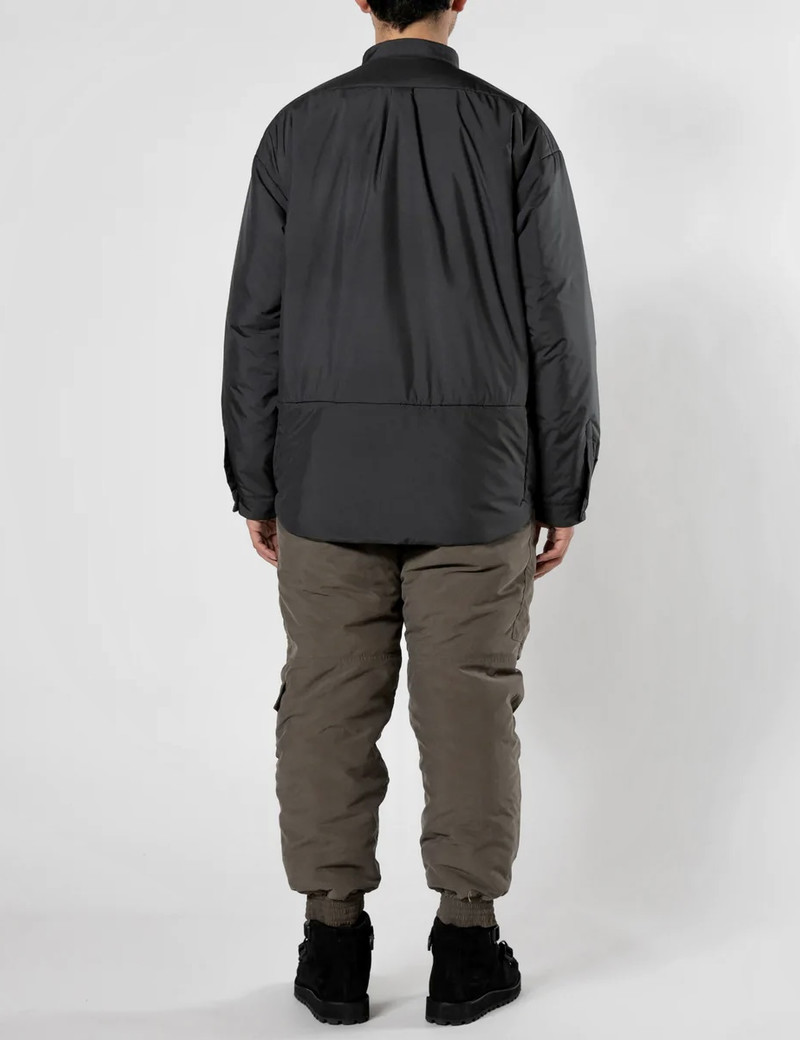 MEANSWHILE
MWSH22206
Polar tech padded shirt 
A padded shirt using ThinsulateTM.
Using soft and flexible polyester fibres designed with a unique geometric shape, it is lightweight and has high thermal insulation performance, while at the same time it is characterised by excellent durability and the bias resistance of padding panels.
The lining uses Unichika Thermotron, a heat storage material.
Although it is a thin and lightweight material, it has excellent heat storage and heat retention, and also has wind resistance.
A zippered pocket is designed on both side hem.
£468.75 (excl. VAT)
Product Code:
CCR0064521
Availability:
In Stock
Choose colour:

Choose size:

Share