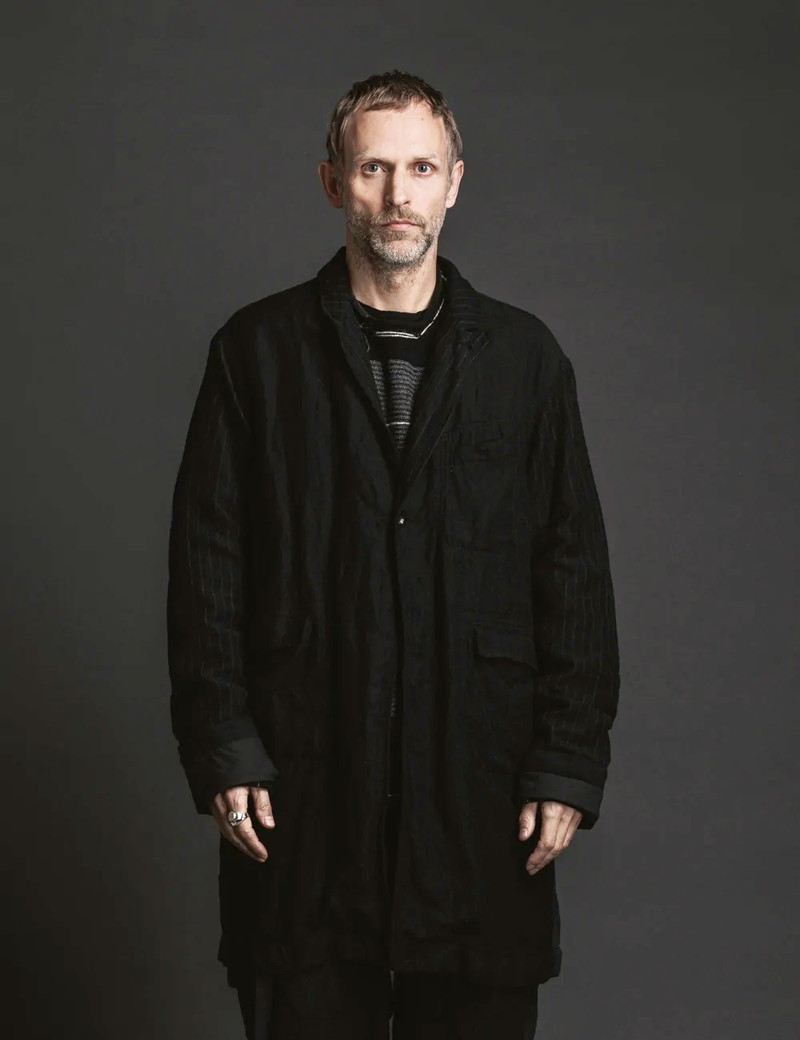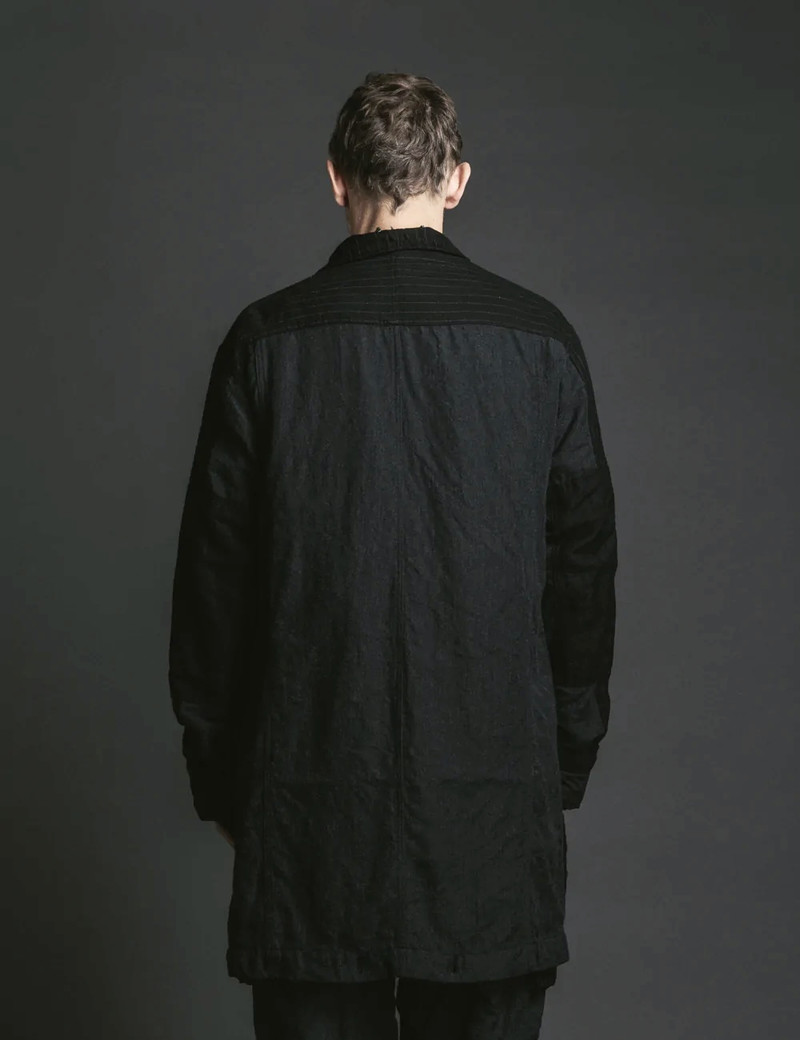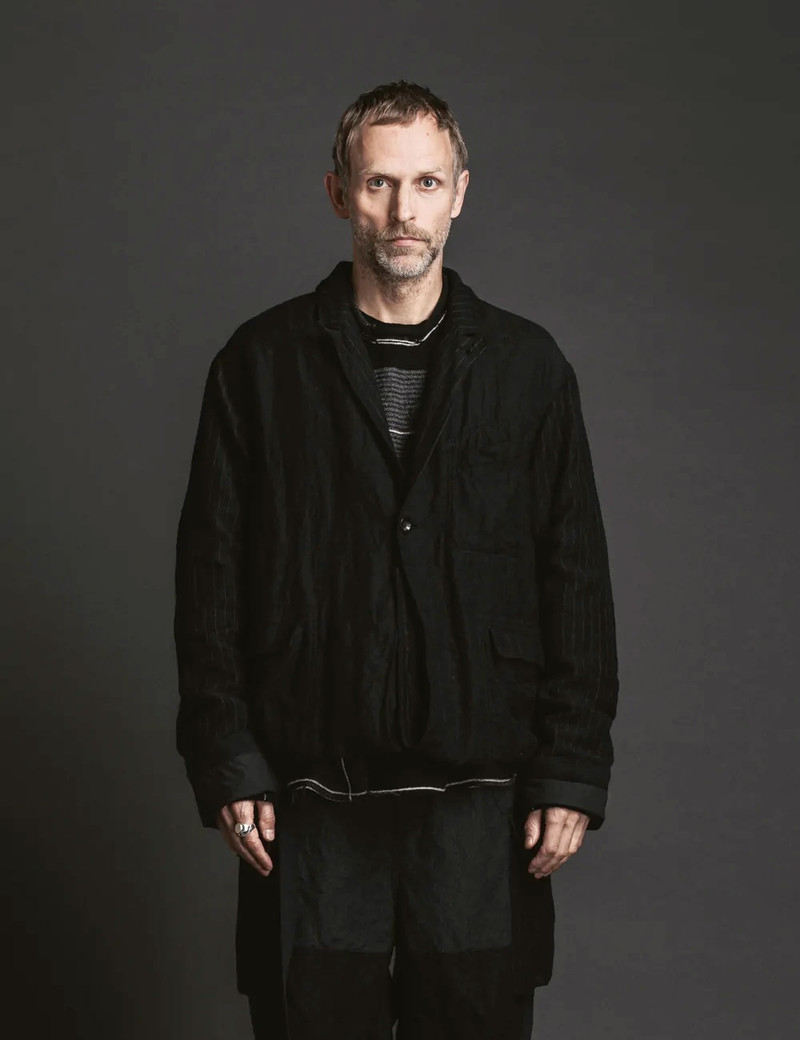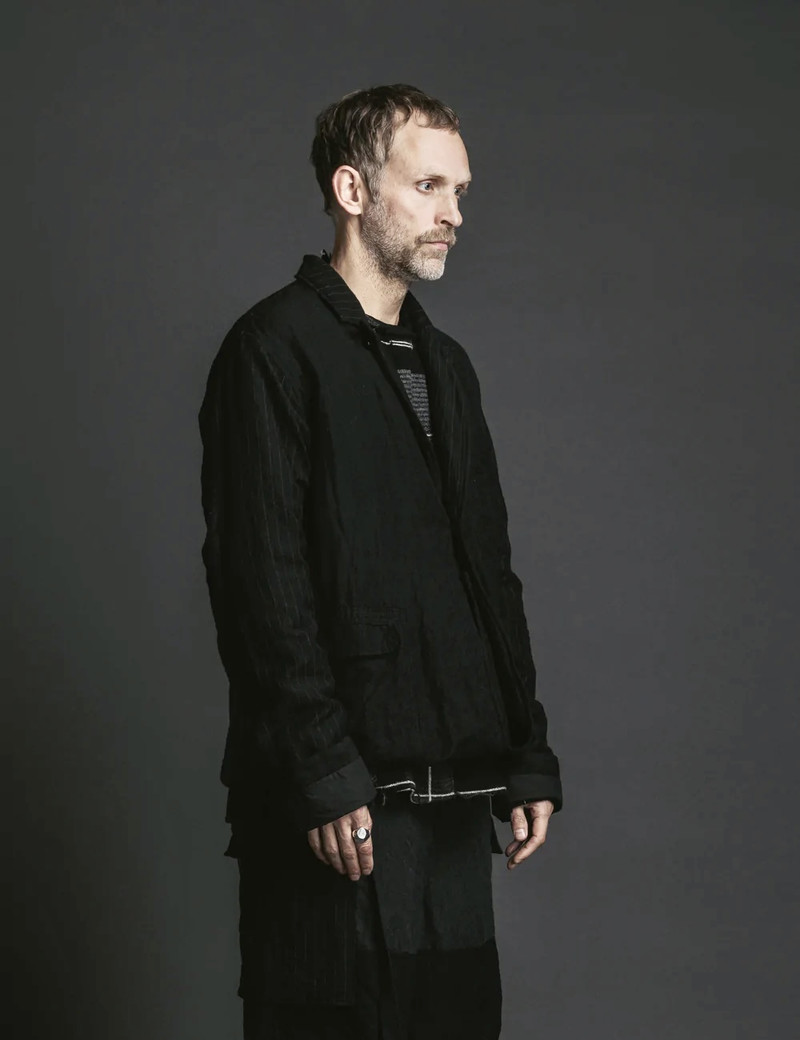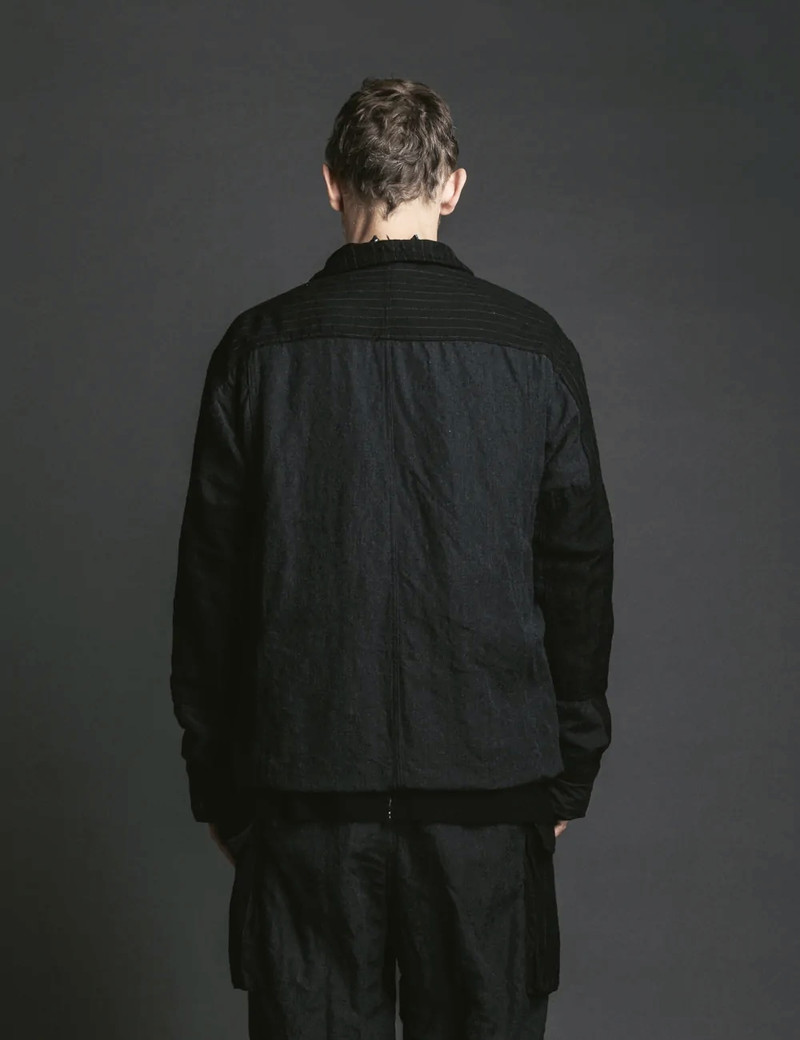 THE VIRIDI-ANNE
VI-3516-06
MENS BLAZER 50% wool 50% linen
 It is a long jacket made by combining three kinds of wool linen twill fabrics.
You can also wear it as a short jacket if you fold the hem inside and fasten it with a button attached to the lining.
It is also possible to partially raise the hem and make it a changing hemline.
The cuffs are made long, and they are folded back and worn.
£906.25 (excl. VAT)
Product Code:
CCR0063781
Availability:
In Stock
Choose colour:

Choose size:

Share
---
More From THE VIRIDI-ANNE