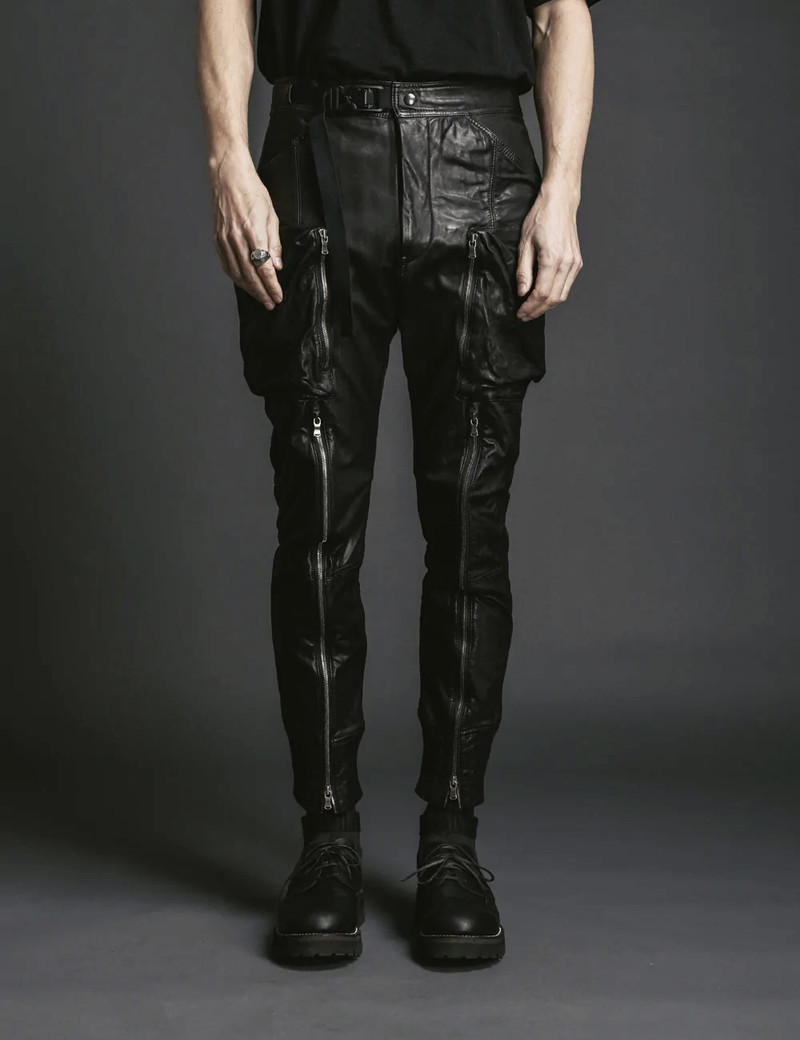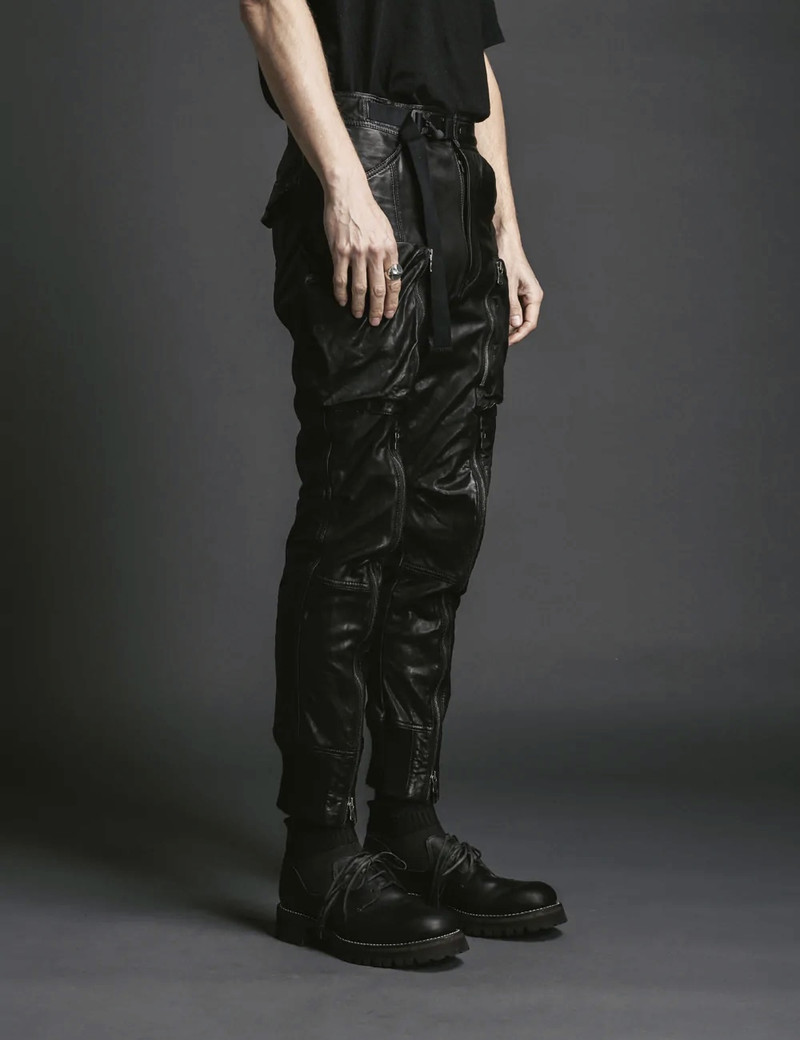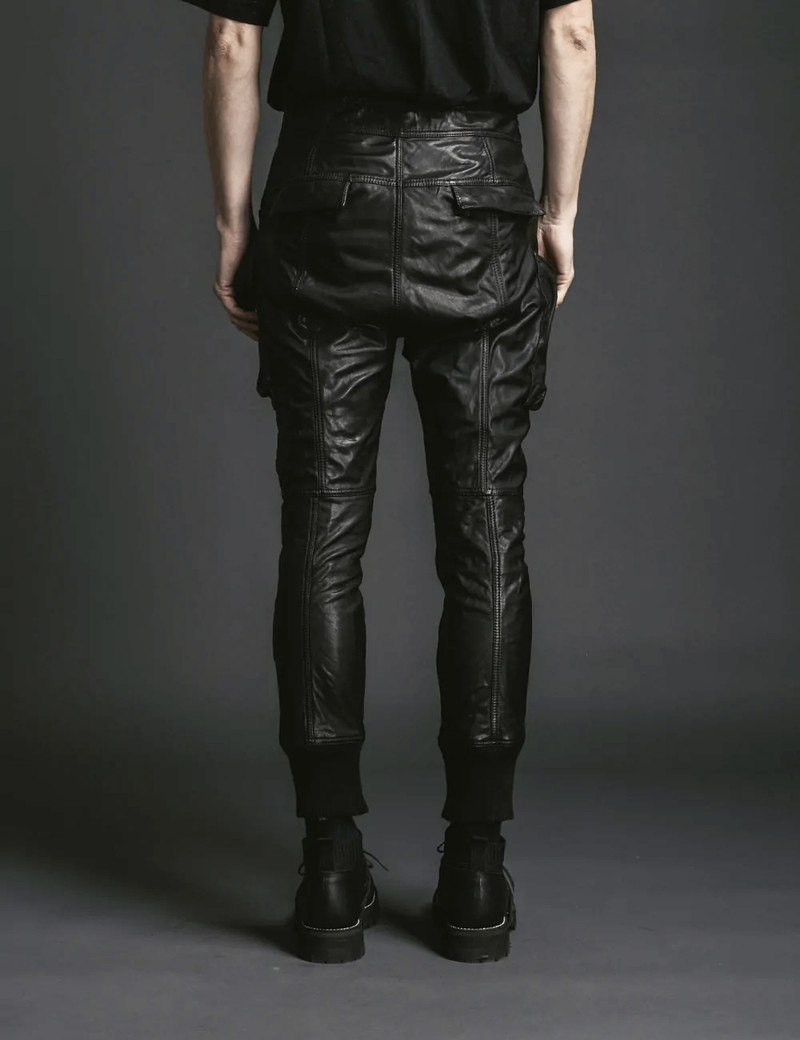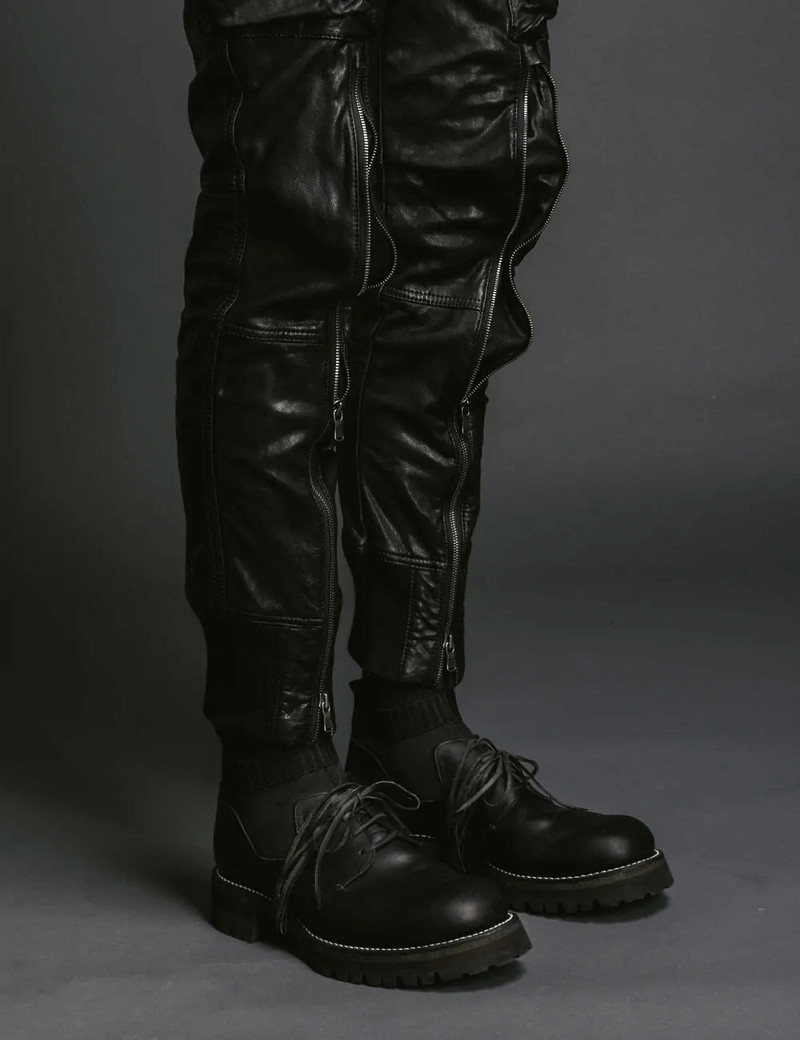 THE VIRIDI-ANNE
VI-3505-04
MENS TROUSERS 100% leather 
It is an expressive rib pants with a cotton flannel fabric on the back of the thin hybrid tanned goat leather, sewn together, and washed the product to make the material bulge and soft.
You can fine-tune the silhouette by opening and closing the front zipper.
It will be a slim silhouette that fits your body.
£1,339.29 (excl. VAT)
Product Code:
CCR0063800
Availability:
In Stock
Choose colour:

Choose size:

Share
---
More From THE VIRIDI-ANNE